THE INVENTION OF E.J. WHITAKER
Conceived by comic book and animation sister-team, Shawnee´and Shawnelle Gibbs, the Glyph Award-nominated "The Invention of E.J. Whitaker" is a comic book series mixing elements of Adventure, Romance, Historical Fiction and Steampunk to tell the story of one heroine's epic journey through the cultural and gender landmines of the early 20th century to become a bonafide inventor.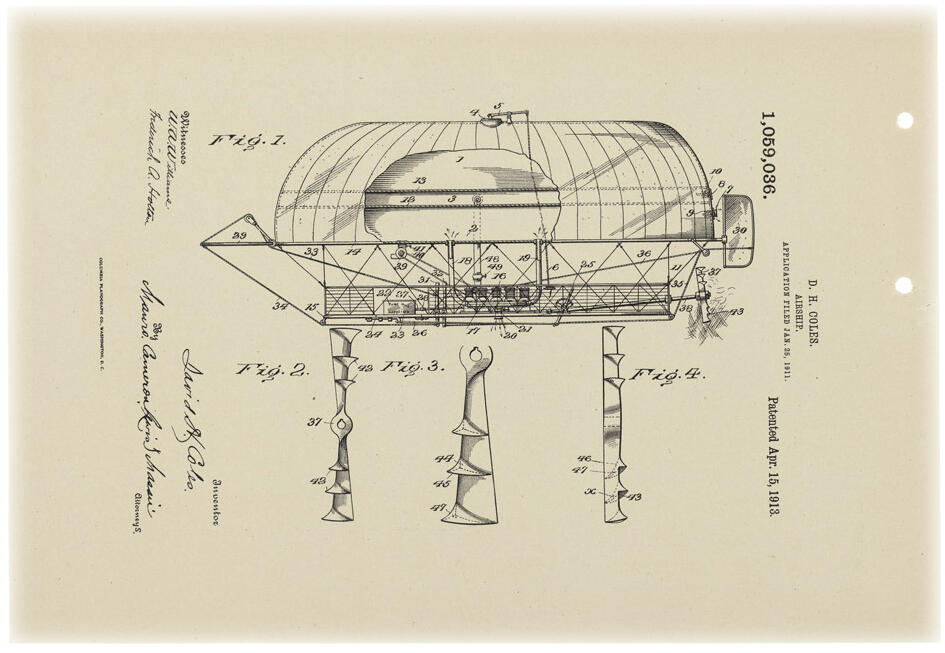 GET THE BOOKS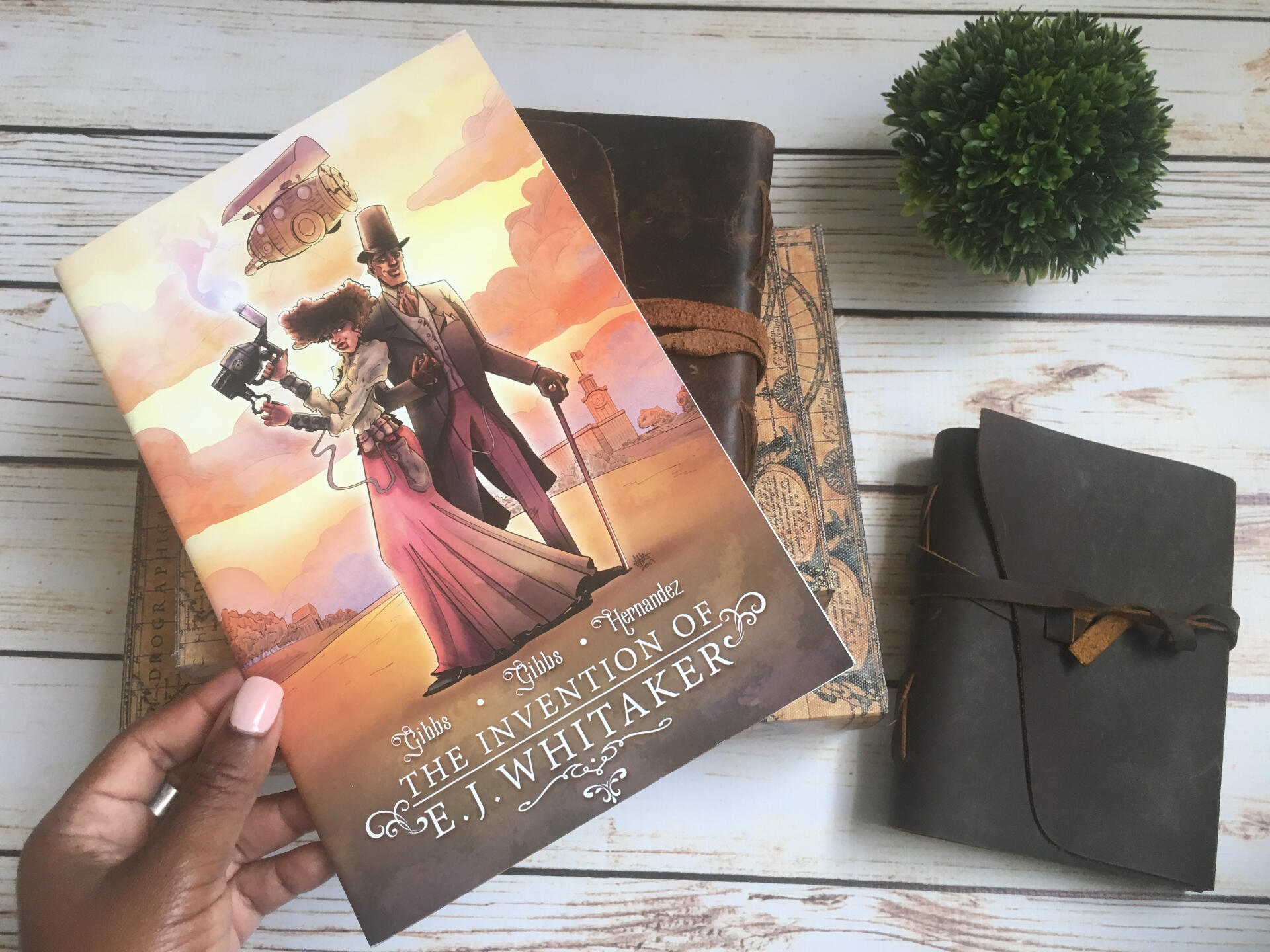 ISSUE #1
The Invention of E.J. Whitaker is an ongoing comic book series written by Shawnee Gibbs and Shawnelle Gibbs with illustration by Mark Hernandez and colors by Hasani McIntosh. It follows the adventures of Ada Turner, a young African American college student who, against all odds, dreams of being an inventor at the dawn of the 20th Century. The series combines elements of Historical Fiction, Sci-Fi, Steampunk and Romance for a diverse re-imagining of the Victorian Era."Fresh, exciting, and smart" — Graphicpolicy.comDigital Book: $5.99 (USD)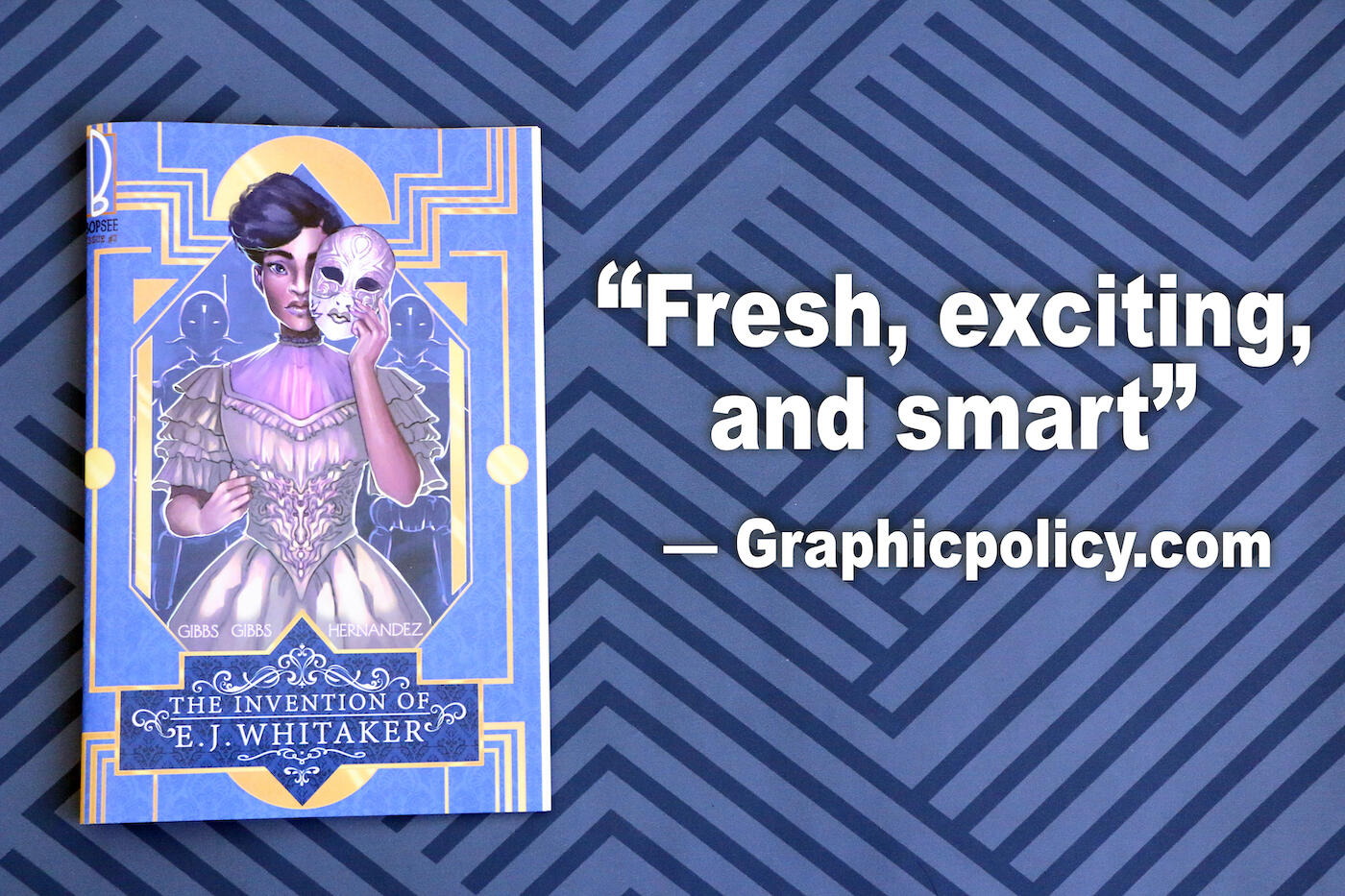 ISSUE #2
Undercover tinkerer, Ada Turner, is on a mission to leave her life of invention behind and become a "normal" member of proper society… but fate has other plans.Digital Book: $5.99 (USD)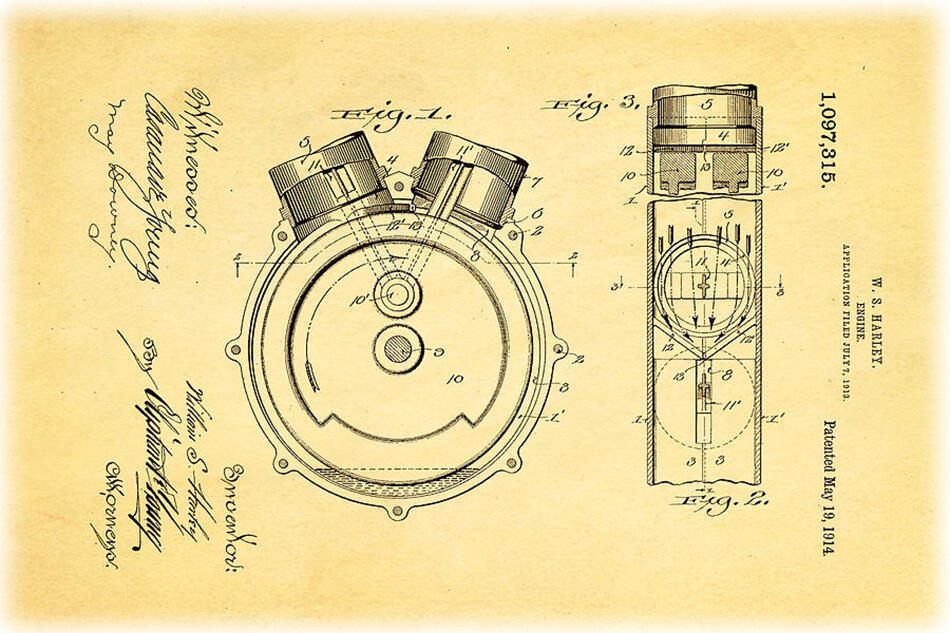 THE BIG IDEA
THE PREMISE:Conceived by indie comic book and animation sister-team, Shawnee´and Shawnelle Gibbs, the Glyph Award-nominated "The Invention of E.J. Whitaker" is a 28-page comic book tale mixing elements of Adventure, Romance, Historical Fiction and Steampunk to tell the story of one heroine's epic journey through the cultural and gender land mines of the early 20th century to become a bonafide inventor.Imagine a time in which your week might include being assaulted by patent-jackers, a surprise run-in with Nikola Tesla and catching up on "the tea" through actual tea time with Madame CJ Walker….with no Instagram to capture it all….Welcome to the world of Ada Turner and her secret life as E.J. Whitaker.
---
THE LOGLINE:When Ada Turner, a young Inventor's apprentice, creates a flying machine in 1901, she's introduced to the dangerous side of the Industrial Age.
---
THE SYNOPSIS:At the turn of the century, in America's great Industrial Age, Tuskegee University student Ada Turner is a brilliant and charming ᅠinventor with dozens of patents to prove it but she's got one big strike against her: She's a woman…and...well, frankly put, she's got more than a few strikes going on. So in an effort to have her work taken seriously, she comes up with her best invention yet: the pseudonym of E.J. Whitaker…When "E.J's" patent for a wondrous flying machine begins garnering national attention, Ada finds herself relentlessly pursued by William, a mysterious young businessman and his colleague, Samuel. Ada must keep her identity and popular invention under wraps but can she, as more and more powerful people set sights on EJ Whitaker...? People with intentions to use the inventions for their own financial gain and get Ada out of the picture.The Invention of E.J. Whitaker is a combination of science, adventure, romance, and transformation that we have been starving to see visualized since our teenage years gobbling up series after series by Octavia Butler and later Tananarive Due. It was in part developed because of our appreciation and passion for telling classic stories featuring smart, aspirational, and diverse female characters.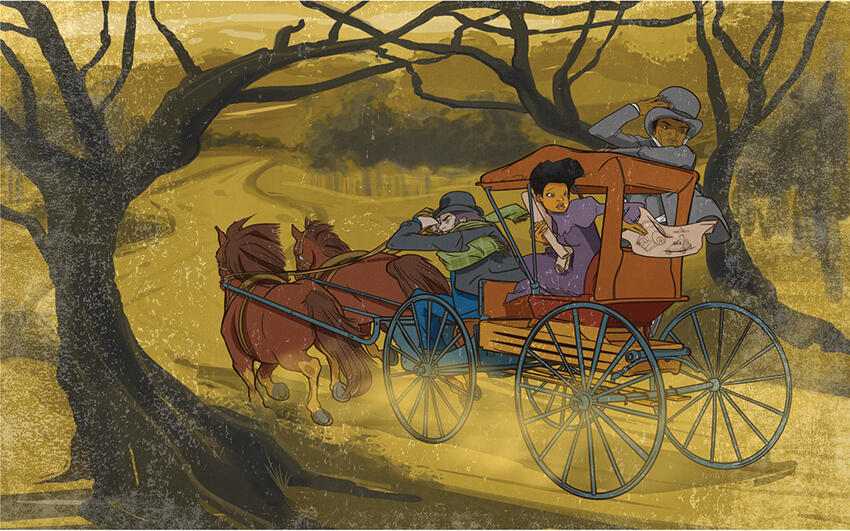 THE NEED
A recent Census Bureau report showed that Women remain significantly underrepresented in engineering and computer occupations, occupations that make up more than 80 percent of all STEM (Science, Technology, Engineering and Math) employment. Blacks and Hispanics have been consistently underrepresented in STEM employment. We believe stories like EJ Whitaker are key in creating heroes that spark the belief that we can continue breaking down the walls of centuries past.The need for stories from and for multi-cultural perspectives in the world of steampunk and sci fi adventure is a big reason why we chose to tell a story in the genre. With so much development in STEM and STEAM education, we'd love to contribute to the vast land of stories and myths that inspire young men and women from all walks of lives to continue dreaming, creating, and soaring in the 21st century and beyond.
---
A SUCCESSFUL LAUNCH FOR 'E.J. WHITAKER' :On February 25th, 2016 The Gibbs Sisters launched a Kickstarter campaign to fund the first issue of "The Invention of E.J. Whitaker." With the support of 442 backers, the project exceeded its goal by $10,000 and the sisters were able to secure funding for the series' first two issues.
---
LONG-TERM GOALS:Our long-term goal is to make "The Invention of E.J. Whitaker" a 4-issue series, so that readers can continue the adventure that follows our protagonist and her trusty team of thrill-seekers cross-country and around the world.The Gibbs Sisters plan to continue to work diligently to bring the next 2 issues to life culminating in a gorgeous 120 + page, full-color graphic novel.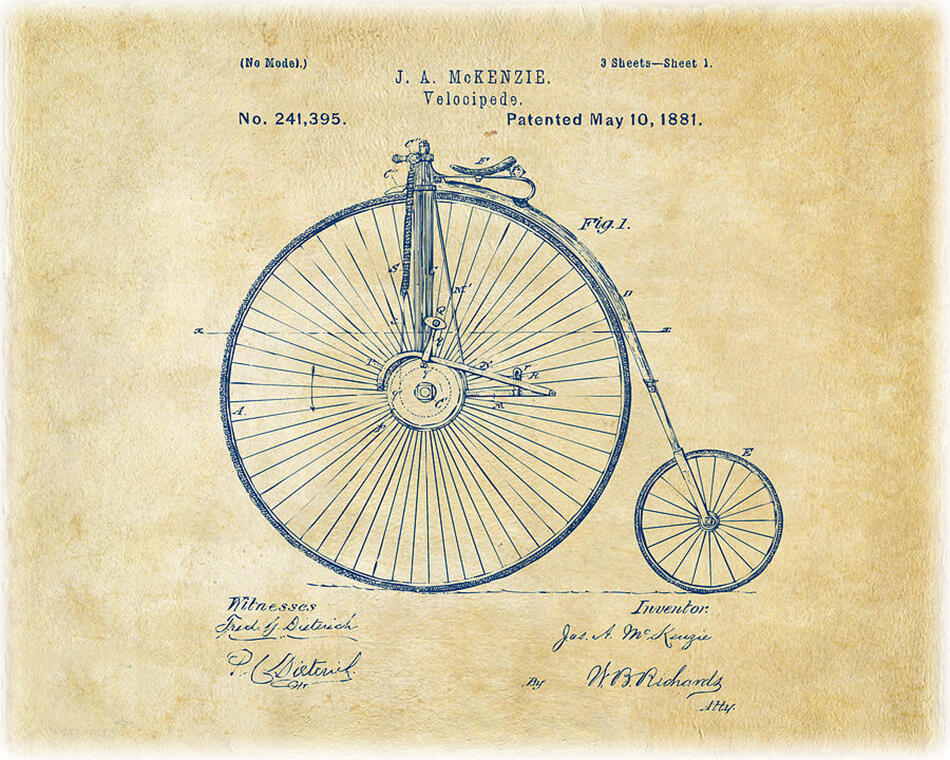 THE TEAM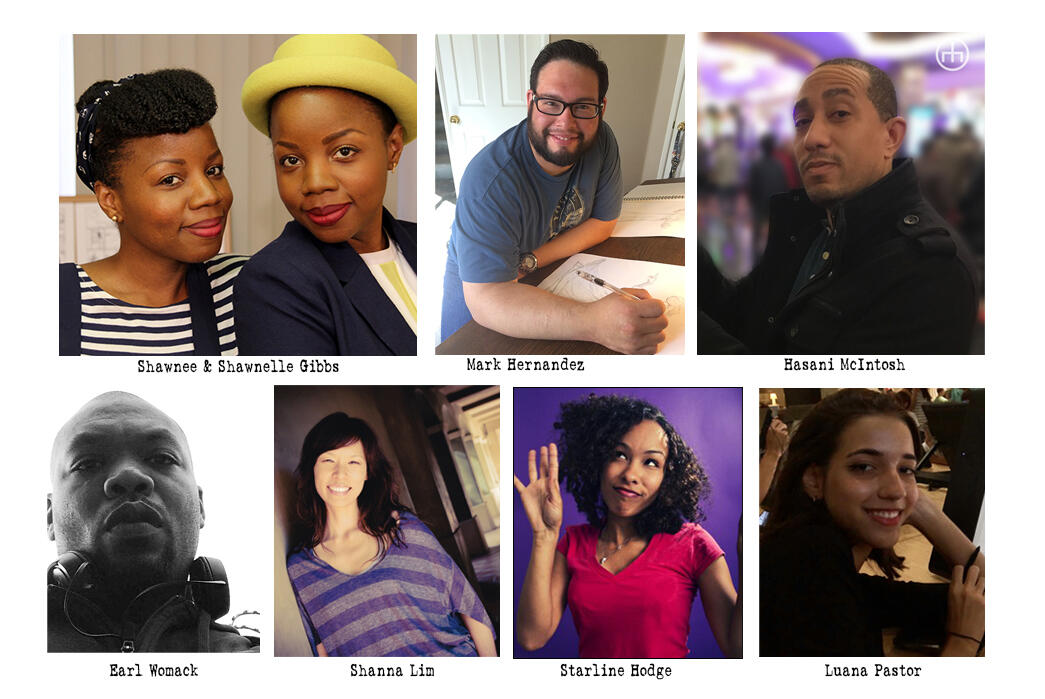 The Gibbs Sisters are a sibling duo with a passion for telling unconventional and timeless stories about multi-faceted characters.Shawnee and Shawnelle grew up in Oakland, California writing and illustrating hand-made comic strips which they sold for a quarter around their grade school. Later inspired by literary and animation heroes including sci-fi novelist, Octavia E. Butler, and cartoonists Morrie Turner, Aaron McGruder and Craig McCracken, the sisters began creating Flash cartoons and animation while undergrads at San Francisco State University and wrote and independently produced short films that have screened at festivals across the U.S. and abroad.The Gibbs Sisters have served as Staff Writers for Warner Bros. Animation, graphic novelists for Houghton Mifflin Harcourt and have penned scripts for Dreamworks Animation and Mattel Studios.
---
Mark Hernandez holds a BFA in Animation and Entertainment Art from Cal State Fullerton. His experience in art as a
professional has ranged from getting his start at Dreamworks Animation to freelance illustration for books and
political cartoons, and various endeavors throughout the California Southland. "I strive to put quality into whatever I create."Mark Hernandez and the Gibbs Sisters' previous collaborations include the award-winning short animated film, "Sule and the Case of the Tiny Sparks," where Mark served as Storyboard Artist for the film's memorable and challenging bee scene. The sisters were floored by Mark's style and over the years partnered for some of the key concept art for EJ Whitaker. His line and figure work absolutely encompasses the era and romanticism of the story. Breathtaking!
---
Hasani McIntosh has worked as a digital artist for Disney Animation and Disney Consumer Products.ᅠ He's also served as a researcher for the University of Florida's Digital Worlds Institute contributing to educational gaming projects as Art Director.ᅠ A native of California, Hasani graduated from San Jose State University with a B.F.A. in Animation.ᅠᅠ He then went on to achieve a M.S. in Digital Arts and Sciences from New York University.Hasani and The Gibbs Sisters collaborated previously when Hasani worked as Background Artist for the short film, "Sule and the Case of the Tiny Sparks" and as a background artist for an animated segment of the Comedic Sketch show "Purple Stuff TV." The sisters are still pinching themselves that they get to work with such a MONSTER talent from their homeland of the San Francisco Bay Area. #DoItForTheYay
---
** Earl Womack** Inspired by Highlights, Saturday mornings, and the unknown extreme sport Cloud Hunting, ACTIVITI 8's U U R L is among Connecticut's stable of skilled artists. He executes illustrations with a focus on story first, adept in both traditional and digital techniques. U U R L's work captures an awesome amount of motion and energy.The Gibbs Sisters met East Coast-based Earl Womack at Long Beach Comic-Con and have been Team UURL GREYY ever since. When Earl surprised them with BOMB fan art for their then-online comic web series, Fashion Forward, they knew the three of them shared some sort of six-legged spirit animal. Earl created the fun horse & carriage scene for E.J. Whitaker and solidified himself as its cover artist. He is a stealth ninja of a figure but look up in the sky on a clear night and you might see him shooting past Venus or moonwalking during an eclipse.
---
Shanna Lim has worked in the film and animation industry as a 3D artist on such memorable films as Dreamworks' "Kung Fu Panda," "How To Train Your Dragon," and "Shrek 2" just to name a few.She recently decided to follow her lifelong passion of being an Artist/Illustrator and is currently freelancing for clients including Disney Consumer Products and Nickelodeon. Shanna holds a BFA in Graphic Design and Fine Art from UCLA, and is a wonderful and versatile addition to the E.J. Whitaker team.
---
Starline Hodge was born and raised in Miami, FL, but currently lives in Los Angeles. She earned a BA in Digital Arts and Sciences at the University of Florida, where she learned that she likes to make cool drawings and graphics all day.She's currently a Graphic Designer for Discovery Digital Media LA, for the DeFranco Creative Division. She's also a renowned comic book artist and dynamo creator of the popular online webcomic series, Candi Comics.Starline and The Gibbs Sisters previously collaborated when she created the eye-catching logo for their comic book series "Fashion Forward," where Starline also served as colorist and graphic designer.
---
Luana Pastor is a Latin-American girl from Rio de Janeiro. Her varied art abilities range from background and prop artist, to children's book illustration, and animation. Luana Pastor is always learning, constantly discovering new things to love, and creative ways to reinvent herself.
---
BriAnna Haley - Cover Artist, Issue #2
---
DROP US A LINE